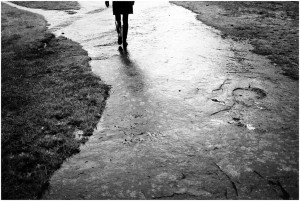 For years almost the only thing I posted on my blog was writing-related. Then a while ago, I stopped updating regularly, and occasionally posted something of interest to me or a bit of personal news. I am guessing because of the lack of updates, and the fact my most recent book came out in 2012, I don't have a lot of regular blog readers anymore! However, I thought, for the two or three of you still out there (Hi, Wanda & Alexa! And probably Eileen), I'd put up a little update about why it's likely you'll see even less new content here.
I have a secret identity. I am now writing under a pseudonym. My next young adult novel will be under this name, and as of right now, I've agreed to keep the connection between myself and the new name quiet. It's not like I'm in the Author Protection Program, or anything exciting like that. It's more like I've changed publishers and editors, and everyone involved would like me to have a fresh start with this next book. So for now, that's about all I have to say about it.
I am still interested in teaching/speaking at conferences as myself (or anyone else you want to hire me to be…I am an actress, after all), so if that's why you're here, please be assured, I'm happy to discuss all those kinds of opportunities.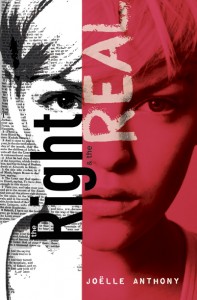 Oh, and one more word about The Right & the Real. The rights have been returned to me which is why you can't find it online anymore as an e-book and only used (or possibly at one of those cut-rate book outlets). I'll probably do an e-book of it myself at some point, but if you really wish you'd bought a copy when you had a chance, I might be able to hook you up. I still know people. Drop me a line if that's the case.
Most importantly, I want to say thank you…thanks for reading my books, for your emails, and for your friendship. Happy reading!