Welcome!
I'm so glad you dropped by my site. If you haven't been here before, there's lots to explore. Why not check out the book trailers and listen to some of the music from Restoring Harmony? Use the tabs along the top for easy navigation.
For writers, there are some nonfiction articles on the craft of writing under the Nonfiction tab. And if you'd like to book me to teach a workshop or do a school visit, my offerings and fees are listed under Workshops. Oh, and for you teachers, there's a study guide to go along with Restoring Harmony, along with an author bio and Q&A.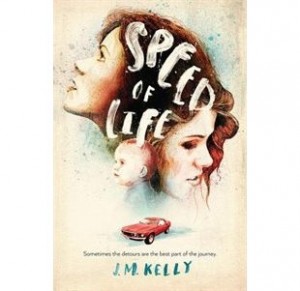 And if you didn't know this already, I also write YA under the name J. M. Kelly (and I have a new book out in October!). Drop by that site, too if you get the chance.
I'm always glad to hear from readers, other writers, friends, family…hop on over to the Contact page and drop me a line. Happy reading, everyone!