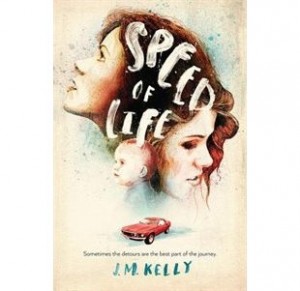 Discussion questions for Speed of Life, along with classroom and book club activity guides are available for anyone participating in the 2018 Forest of Reading. After the festival in May 2018, I will add them here to my website. If you book me for a school visit or event and you're not participating in the Forest of Reading, I will send you these by request.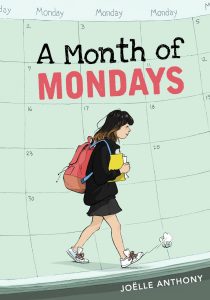 A Month of Mondays Discussion Questions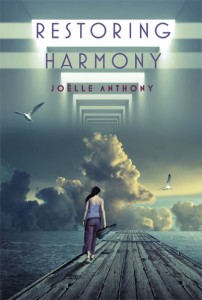 For Teachers: I have created a flexible study guide to go with Restoring Harmony. It is designed to be used with grades 6-12 and includes an author Q&A and bio.
WARNING! If you have not read the book, but you read this study guide first, it will totally spoil the plot for you! So if that matters to you, don't read this until after you've read Restoring Harmony.
Study Guide for Restoring Harmony
I primarily write fiction, but I'm also a regular contributor to The Society of Children's Book Writers & Illustrator's Bulletin. Here are links to some of my articles they've published.
and The New Red Haired Best Friend – a new and updated companion article.