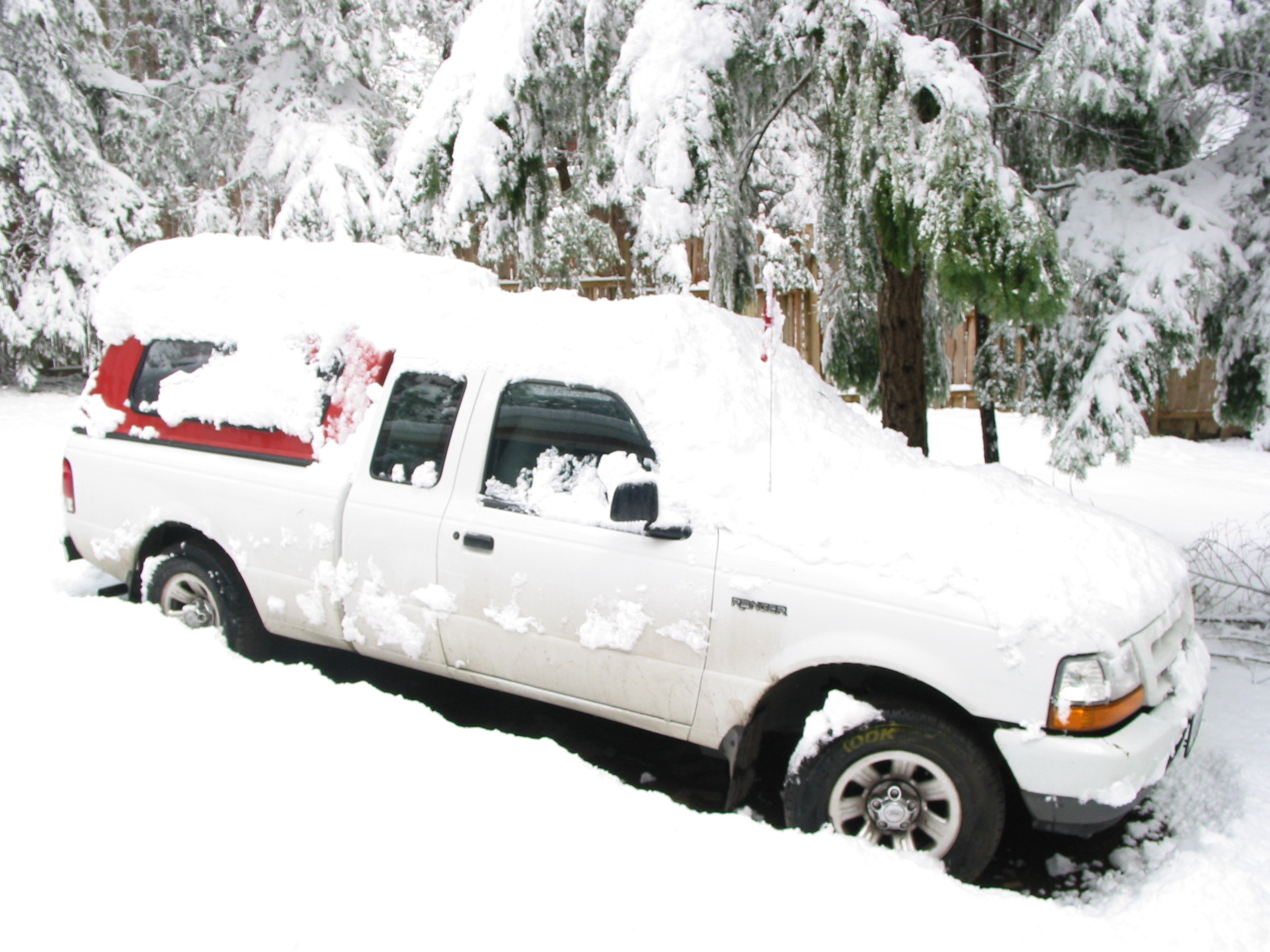 I know that publishing can't be good for the environment. Book production alone takes a lot of trees, transportation, and other tolls. Heck, just the amount of bubble envelopes and manuscript pages I receive each year makes me a little sick to my stomach.*  I am not exactly sure how to balance my career choices with my tree-hugger instincts. However, I have made my choice to go after writing books as a vocation and for now, I'm just going to have to deal with the environmental impact in other ways.
My husband and I are always looking for ways to reduce our personal carbon footprint, no matter how small the actual impact of our actions. For example, we now eat most meals by candlelight. Romantic and easier on the environment! Even though we live on a small island and can walk, ride or (safely) hitch-hike most places we want to go, we find ourselves driving more than we should. So…for the month of January…with you as our witnesses…we are parking the truck. Short of a medical emergency, we will not drive it in the month of January. We figure if we can do this for the coldest month of the year, then we will be able to remember that and choose alternate transportation much more often in the coming months.
Anyone care to join us and park your car for January? Oh, come on! It'll be fun!
*Penguin is starting to do their part by implementing electronic copy-editing! Yay, Penguin!