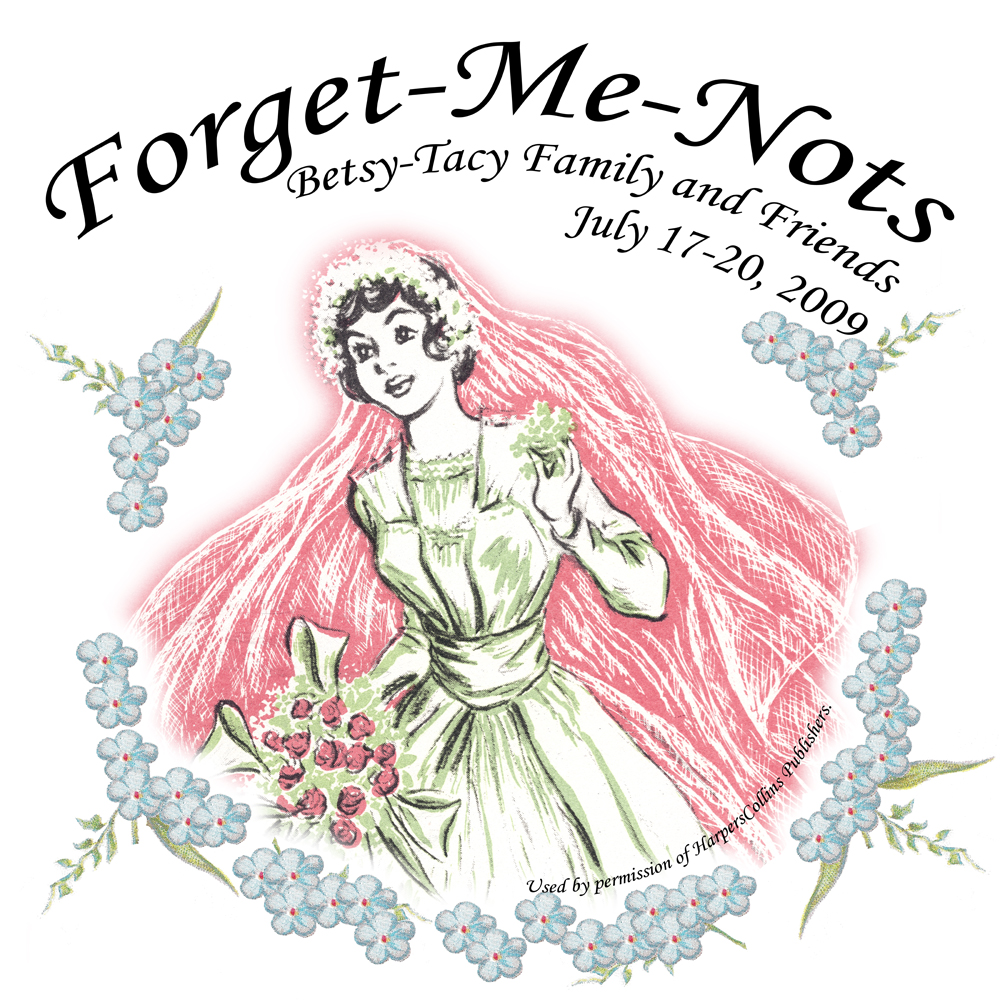 If you're a fan of the Betsy-Tacy books by Maud Hart Lovelace, then you're probably wondering why the title of this post isn't Betsy, Tacy & Sunday Lunch. I shall reveal all. Just stick with me here.
In honour of the re-release of the Betsy-Tacy high school books, there is a blog tour afoot, hosted by TLC Book Tours, and I talked my way into being part of it. Today, is my official posting day (although, if you come here very often, you know I post about Betsy every chance I get).
My mother read me all the younger Betsy books when I was five years old (and then she went on to finish reading them herself when I lost interest in the "older" Betsy). Eventually, I grew up a bit and read all the older Betsy books myself. Over the years, I have read the entire series, many times. They are like the mac & cheese of books – comfort food.
I pretty much envied everything about Betsy's life, but one idea that appealed to me on so many levels was Sunday Lunch. Every Sunday evening, Betsy's family would open their home to their friends and family. Anyone could just drop in for sandwiches & coffee. A lot of times there would be music – singing around the piano, occasionally there would even be dancing, but for the most part, it was just a social event. You could bring people too. Say your cousin was in town, bring her along, no invitation necessary. People new to town were often invited to Sunday Lunch and great friendships (or romances) were sparked. There were friends of Betsy and her sisters, as well as friends of her parents at Sunday Lunch. All my life I wanted to have my own Sunday Lunch.
When my husband and I moved to an island in British Columbia, we found ourselves quickly part of small-town life. Before we knew it, we had a circle of friends – friends who would be PERFECT to invite over for Sunday Lunch! When I broached the subject with my husband, he was on board right away. We did have to make some modifications to Betsy's version though.
First off, we are vegetarians, so there is no Sunday pot roast to make sandwiches out of. Secondly, we didn't want to call in lunch because in these parts, lunch happens around noon and we thought 4pm-7pm would be the optimal time for our weekly gathering (it leaves enough time for crash-cleaning and afternoon naps without carrying on into all hours of the night).
We did want to take a page out of Betsy's book (pun intended) though and keep things very simple. That is how we came up with soup and bread. We also thought it was important to do it every week so that there was never a question about whether it was happening or not. While we don't like rules, there is one guideline, and while it's taken some training (and some people will never succumb to it), the golden rule at Sunday Soup is that you don't have to bring anything. We wanted an event where our friends could be walking down the street and suddenly remember it's Sunday and just turn up our driveway and join us without worrying about contributing in any way. Another thing we did from the beginning was use real dishes and silverware. We just didn't want this to be any harder on the environment than it has to be (a load of dishes in the dishwasher is not so bad). The Ugly Mug Club was born.
We have been doing Sunday Soup for almost a year and a half now. Every week! Some days we have fifteen or more people, others we have two. We have a first come-first serve policy on the soup, so if we run out, we run out. I'm pretty good at gauging how much soup to make depending on the time of the year and what other events are happening here on the island and we've only scraped the bottom of the pot once. And truth be told, I did just defrost some other soup from the week before so I'm not as mean as I sound!
The benefits to Sunday Soup are immeasurable. We have made so many friends, so many connections. The first year, I made a different soup every week for all 52 weeks. Now I primarily cook in season. I've become a much better cook and can make soup like nobody's business along with a wide variety of breads too. I've even started teaching a college student to cook and she comes over and helps me make soup. If you're interested in reading more about it, I have this blog here. I'd love for you to stop by and read it. A writer in Wisconsin was so inspired by SS that she had one of her own! Wouldn't it be great if lots of people started doing it? That's my dream anyway…I'm a lot like Betsy that way…always dreaming of something new! A worldwide Sunday Soup Tradition in honour of Betsy!
———
Here's a bit of info about the blog tour and other Betsy events.
10/23    Bainbridge Island, WA at the Library (this date is still a bit tentative)
11/7 Highland Village, TX Barnes and Noble
11/8  St. Paul, MN at the Red Balloon Bookshop
4/17/10 Dallas, TX, Dallas Heritage Village
There is a reading challenge here, if you're interested. And why wouldn't you be?
If you're ever on our island on a Sunday, fall by the house for Sunday Soup. You don't have to bring anything. And we're getting a piano soon, so start learning all those Betsy Tunes!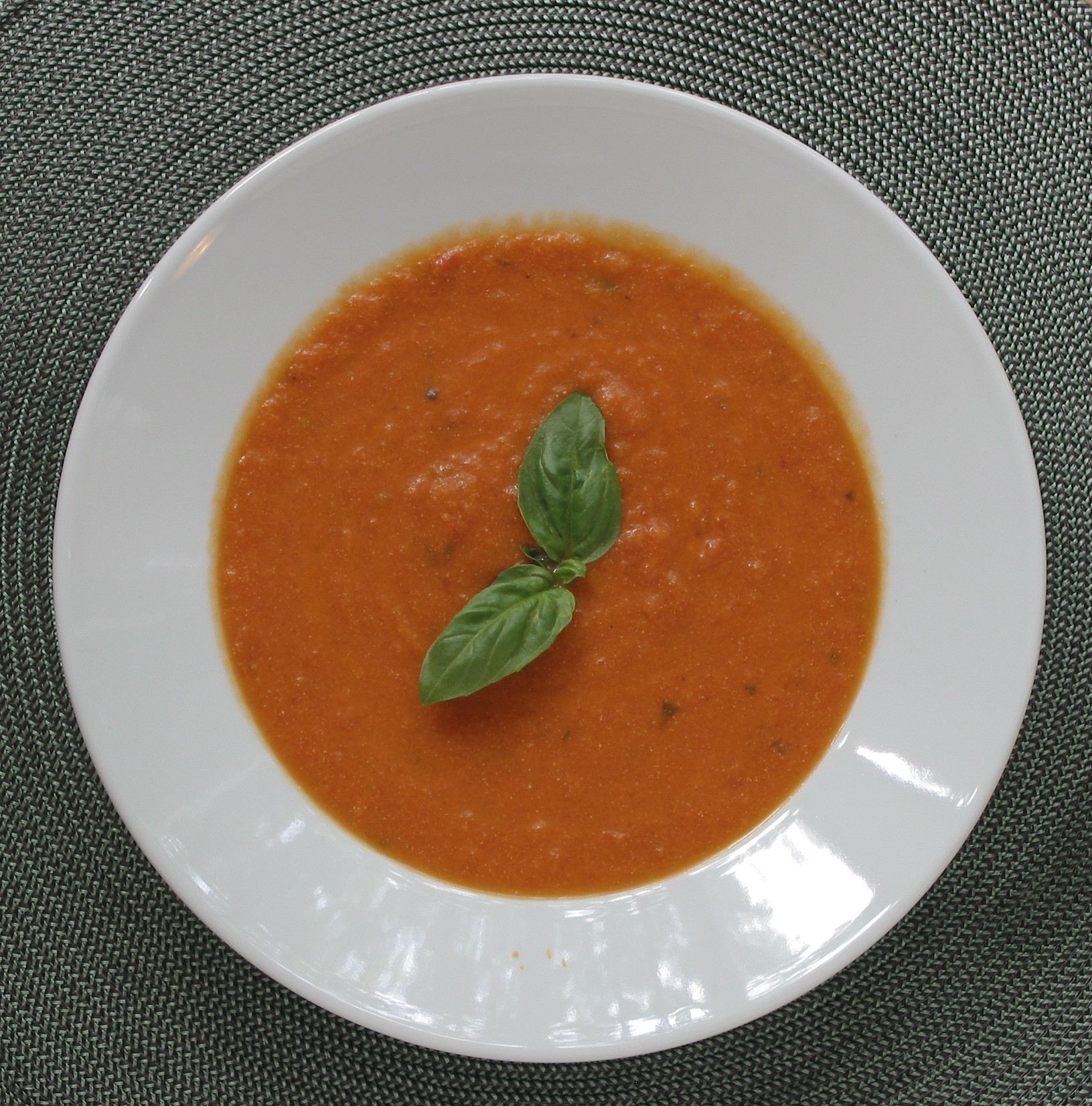 Posted by: Joelle
Categories: