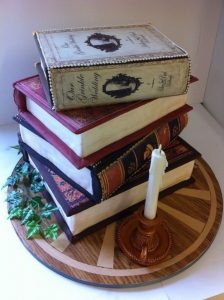 Happy Book Birthday to A Month of Mondays!
As is my tradition, I'm celebrating the release of my book by posting my Thank Yous.
Acknowledgements
Thank you so much to everyone at Second Story Press. Your enthusiasm and kindness is much appreciated, as is the charming cover. Thank you to my mother who has been with me (and Suze) every step of the way. Also big helpings of thanks to Cheryl Tradewell and Mark Shaw for research assistance, and Alexa and Eileen, fellow Brouhahas. I must include Will Barry here, too (for no other reason than he's an awesome kid and a reader). Michael Bourret – merci beaucoup! And as always, Victor Anthony…this is the first thing of mine you ever read and you believed in it way back then. You're my shining star.