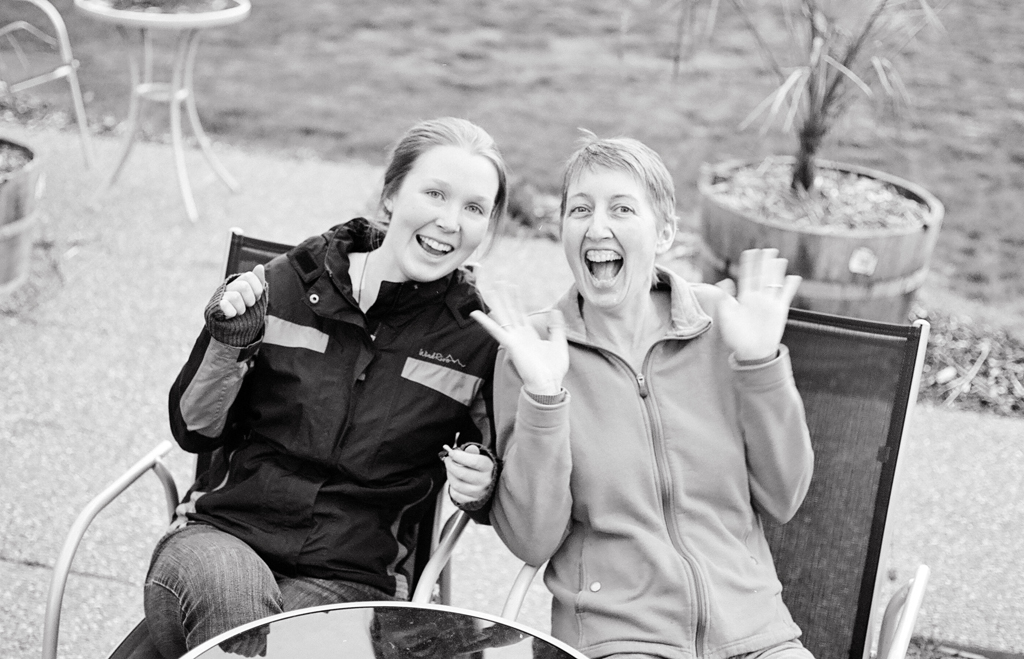 As many of you know, I took the name J. M. Kelly partly from my own name, and partly from best friend, Kelly B., who passed away suddenly seven years ago today at the age of twenty-two. She was many things to me, and if you're interested, you can read about them here and here.
As you might imagine, it took a long time for me to have enough distance from the event of her death to be able to write about her, but I did it not too long ago, and I am very, very excited to say that I recently found out that the piece I wrote about teaching her to cook, called Sous Chef, won First Place in the Writer's Digest 87th Annual Writing Competition! It will be published later this year in their special magazine for the award winning pieces.
So, as we remember Kelly, I just want to say that while I wouldn't say I've quite lived up to her nickname for me, "Famous Author!" (which she used to yell across parking lots to embarrass me!), I am still writing, and I'm still thinking about her, and loving her, and feeling blessed to have known her every single day!
Feel free to share any blessings you've received, whether from a tragedy or just in general. I'm always happy to hear them!