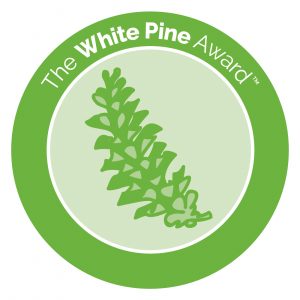 Here's my schedule for the Festival of Trees in Toronto May 15-16. Don't forget, I will be listed under my pen name J. M. Kelly for all events!
Hope to see some of you there!
May 15th –
10-11am – The White Pine Award Ceremony, Concert Stage
12:30-1pm – Workshop (Get Unstuck – get those ideas moving!), Main Loft
1:10-2pm – Signing, Tent C1/D
3:30-5pm – Reception (this is not a public event, but I'll be there, so if you are too, come say hello!)
May 16th –
10:45-11:00am – Speed of Life: Inspirations and Process, Main Round Stage
1:00PM-1:30PM – Signing, TCAF Tent K
1:30PM-2:00PM – Reading and Q&A, TCAF Tent H
BONUS! I have a limited number of Ford Mustang cookie cutters paired with "J. M. Kelly's Mum's famous butter cookie recipe cards" to give out to teen readers or librarians who find me and ask for one! First come, first served!