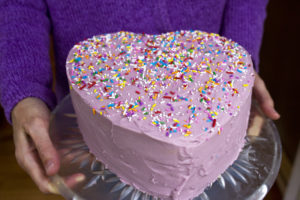 (in no particular order)
1. Being here in Finland.
2. My family, especially my Mum and Dad
3. All the people I've met while traveling!
4. Cats – ones from my past, the ones I've cat-sat, and future cats!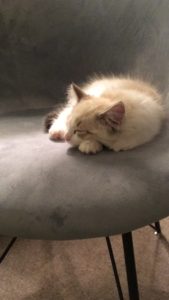 5. Arteles Creative Center – especially Teemu's generosity, and Ida's cheerfulness while handling all problems with grace and warmth.
6. Canada Council for the Arts – the grant to come to Finland
7. BC Arts Council – for my project grant this year
8. Susan Yates – my fantabulous Moomin-friend who is taking care of all my things at home just because she's a star!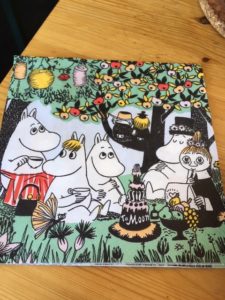 9. Michael Bourret
10. Sauna!
11. A fantastic kitchen here, cultured food & people to eat and share meals with.
12. Jameson Irish Whiskey
13. Gabriola Island
14. Shoes that are works of art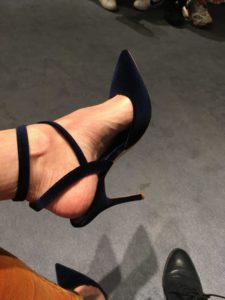 15. Canada geese (they're just geese in Canada)
16. Italy – Lo adoro e auguro a tutti li bene.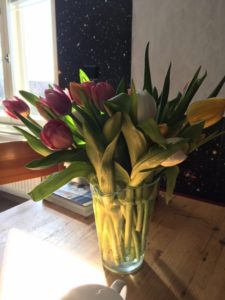 17. Daffodils and tulips.
19. Peas
20. Bookstores
21. Woodstoves
22. Coffee in the morning, tea in the afternoon
23. The cat cartoons my aunt sends me.
24. The West Wing
25. Masterclass.com
26. Ballet lessons here in isolation taught by the fabulous Franziska! Very good!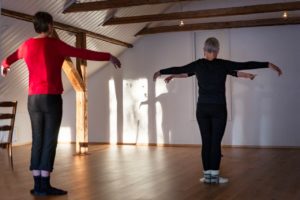 27. Black and white photography
28. Great fiction
29. My students & clients
30. The internet because it lets me work and travel and stay in touch with the people I love.
31. Canada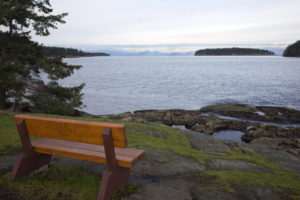 32. Live music
33. My phone, which I never wanted in the first place, but has turned out to be pretty useful.
34. My Isolation Group Extraordinaire – Julie, Solange, Franziska & Ida
35. My Yorkshire home away from home – with love to Gabby, Tony & Mia
36. Snail mail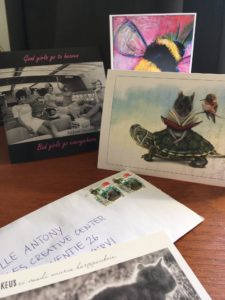 37. My fountain pen
38. My neighbour at home, Carol.
39. Tapping & Dr. Joe Dispenza's teachings & meditations
40. Podcasts
41. YoQi – if you don't know what it is, check it out!
42. Brie-actually all cheese…except maybe Camembert which stunk up my hotel room
43. The kindness of strangers – in particular, Pasquale the bookseller on Christmas Eve in Florence, Italy
44. My own pillow
45. Comfortable beds (I have one now here in Finland and I'm extremely grateful!)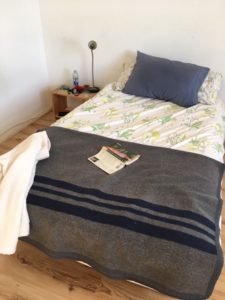 46. Sharp knives
47. Trains – they're not so great right now, but the trains in the UK, France, Italy & Finland have made travel so nice for me over the last year.
48. The gorgeous view from my room here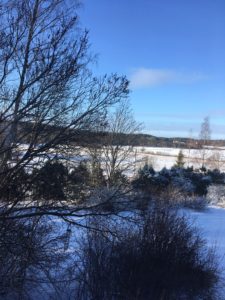 49. My tiny Bialetti espresso maker that goes everywhere with me
50. Essential oils
51. The fact this list could be endless….
52. Victor – I miss you, but I'm doing okay because of all the things on this list.