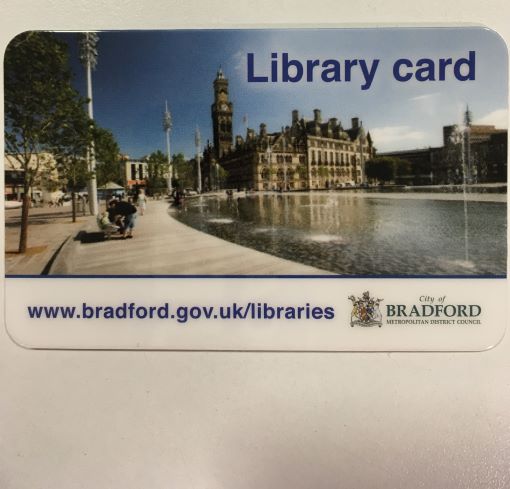 Start as you mean to go, and I plan to read plenty while I'm traveling. I learned this tip from my friend Nancy, who spent two weeks in Stratford-Upon-Avon. She got a library card and not only could she check out books (saves you carrying them in your luggage), but she was able to get rush tickets to the theatre for 5 GPB!
Later that evening, I went to a local wine tasting event at the Bingley Little Theatre. It was walking distance to where I'm staying, and only cost 6 GBP (as soon as I can figure out the symbol for pounds on my computer, I'll start writing it that way!). I was the only one there on my own, but a very nice couple adopted me and I sat with them for the evening. We had six wines, three white and three red (although, the last one was quite popular, and the woman giving the talk clearly was head-over-heels about it, it was sherry which tastes like cough syrup to me!).
These are the ones I really liked.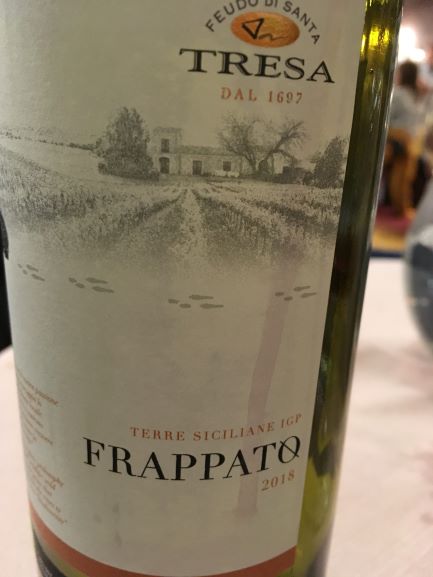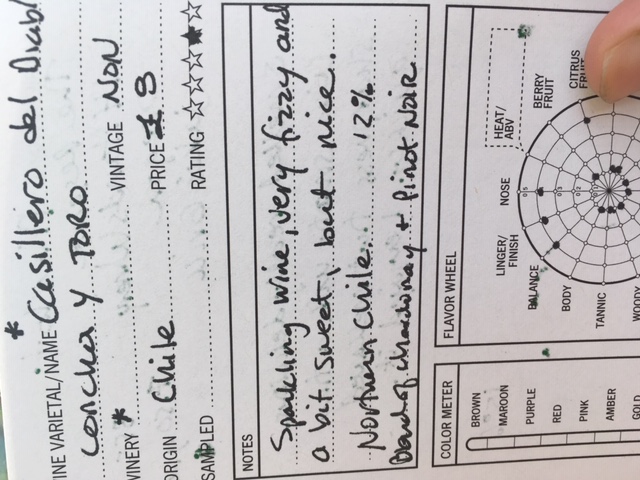 My website editing is being a bit funny, and is changing the pictures around and not letting me rotate them, so just turn your head a bit. The one I've written up in my wine journal was a sparkling white, supposed to be equivalent to champagne. I don't generally like sparkling wines, but it was absolutely delicious and a fraction of the price of the real stuff. Claire, who gave the talk, told us that there are some really, really great sparkling whites being produced outside of France and we should really make an effort to try them all!
I also bought new pajamas on my first day at a local shop, and chatted with the owner about her upcoming holidays. I may drop in to see her when she gets back and see how they went.
A note about getting home late at night…I asked everyone if it was safe for me to walk home alone…about ten minutes from the theatre. Everyone said it would be fine if I stuck to the high street, and didn't cut through the park (which I did to get there). The event finished about 10:40pm and I have to say the high street, which is quite busy during the day, was shockingly empty for a Friday night. I never felt compromised because people had said I'd be okay, but especially once I got past the few open businesses and into the residential area, it was a bit uncomfortable. Next time I go out at night, I will plan to take a taxi home. I have the card in my wallet, and also my phone, so all shall be well!