Victor Anthony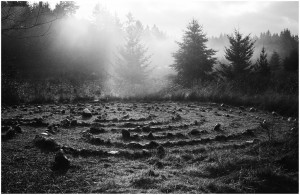 Victor Anthony (my husband) is both an excellent singer/songwriter/musician and a fine art photographer. I thought it would be fun to brag about him here on my site, so I've given him his own page.
To listen to his music, go here.
To see his photos, enjoy the slideshow, and if you're interested in ordering fine art archival prints, the information on how to do that is below.
Fine Art Prints
Unframed 8×10 – $50
Framed 8×10 – $80
Unframed 11×14 -$80
Framed 11×14 – $125
Larger prints are available, please email for more information: victorsez @ gmail . com Shipping is extra and will be determined on where your print is being sent to.
Greeting Cards
5 pack of greeting cards chosen by Victor (based on availability) – $25 (includes shipping to US & Canada)