Joëlle Anthony/J. M. Kelly

Writers Union Member. MG & YA writer, actress, and playwright. 2018 White Pine Award nominee for Speed of Life. Chocolate Lily Nominee 2019 for A Month of Mondays.
Fees:
Half day – 2 sessions, $525 + travel (see note below about travel), no HST
Full day – 4 sessions or 3 sessions & lunch with a book club or writing group, $800 + travel (see note below), no HST
Book Clubs, Festivals & Writers Conferences – please inquire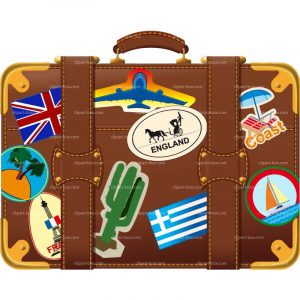 Travel Notes:
Because Joëlle lives on an island in Middle-of-Nowhere, BC, travel can get expensive. Some assistance may be available through provincial grants and the Writers Union, and she's always willing to discuss options like combining visits with other area schools so travel expenses can be shared.
Travel expenses are in addition to appearance fees above and are as follows:
When I'm on tour in your area: for half day bookings, travel fees are: $110. For full day bookings, travel fees are: $200.
When I'm not on a scheduled tour and will be coming specifically to your school/library:
Vancouver Island and Vancouver, BC – mileage plus ferries, meals, accommodations as needed Please calculate mileage from postal code V0R 1X0
Everywhere else – flights, accommodations & meals