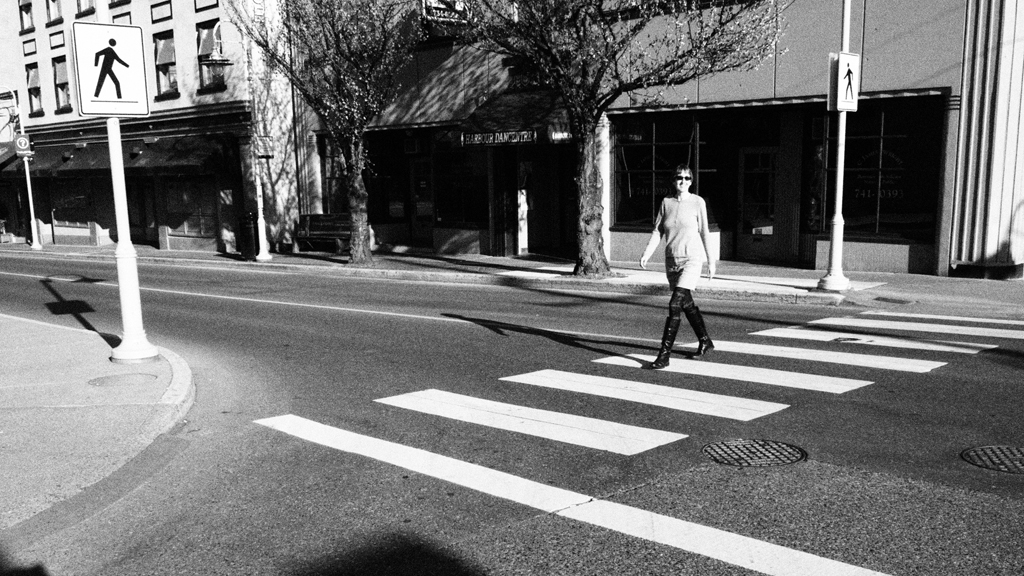 Welcome to my blog 10 Day Local.
Lots of people love to pack in as many sights and events as they can when they travel, but I prefer to plant myself in one town, or city, or village, for a while and really get to know it and some of the people who make it special. My preference is for a month, but at the very least, I try to stay 10 days. This blog is about my travels as I cat-sit my way around Europe, and also it will be filled with ideas for "becoming a local" wherever you land. I won't be blogging all the time, in fact, I may not blog very much. Part of me is happy to share it all, and part of me really loves the idea of just being unplugged. So check back occasionally and see if there's anything here.
I'm always happy to hear from you!